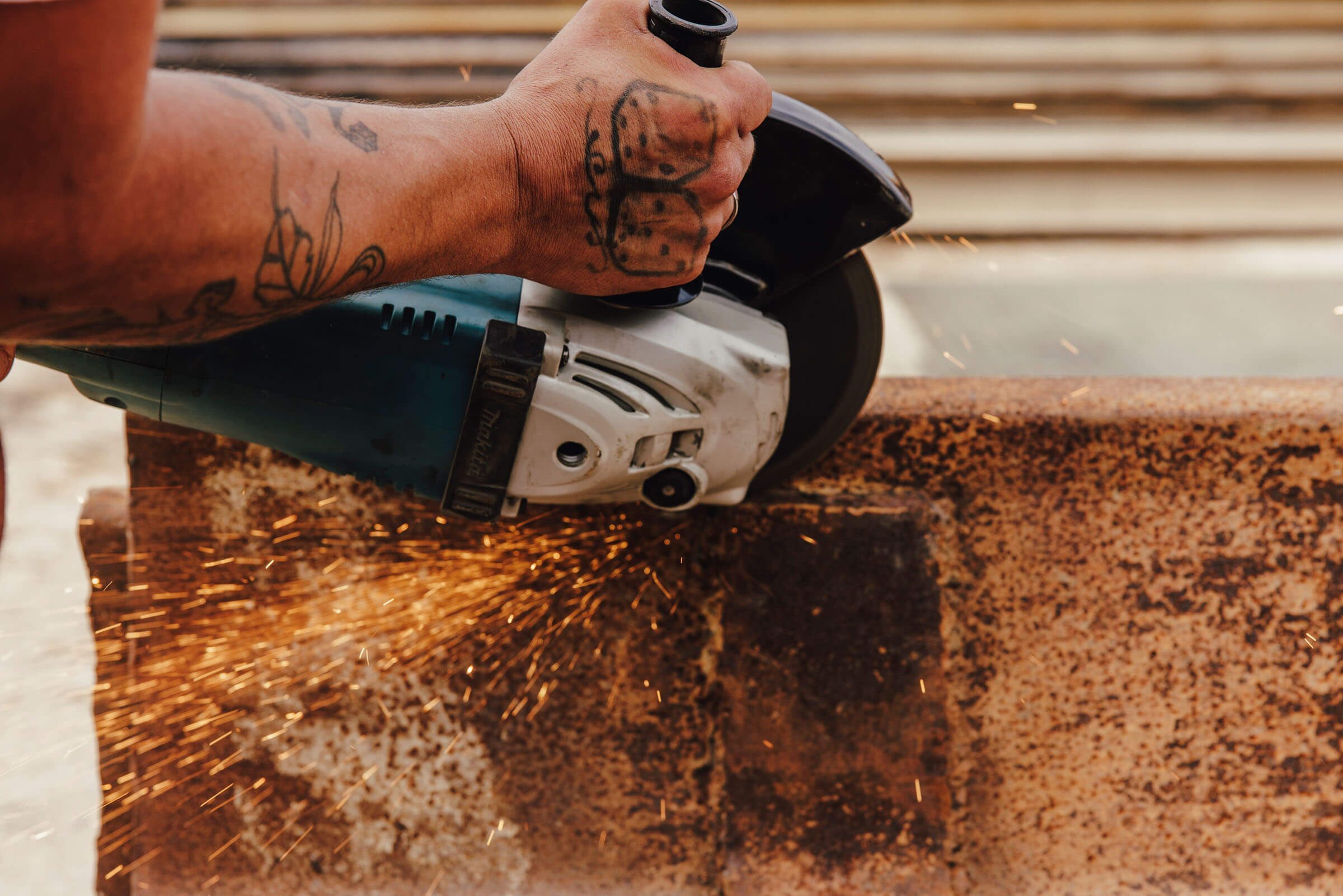 Used sheet piles
Buybacks / purchases
For projects where it is not yet clear at the start of construction whether all or only part of the purchased goods will be removed again, we offer a sale with buyback. We undertake to buy back the delivered goods at the time of sale at fixed conditions.
There is always interest, also for articles not delivered by us, such as
sheet piles
Trench sheeting
Lightweight profiles
Wide flange beams
Steel sheets
Steel pipes
to be purchased from you by agreement.
We guarantee a quick and uncomplicated processing of the repurchases and purchases.
The submission of a material list with photos is sufficient for us to be able to prepare a purchase offer for you.