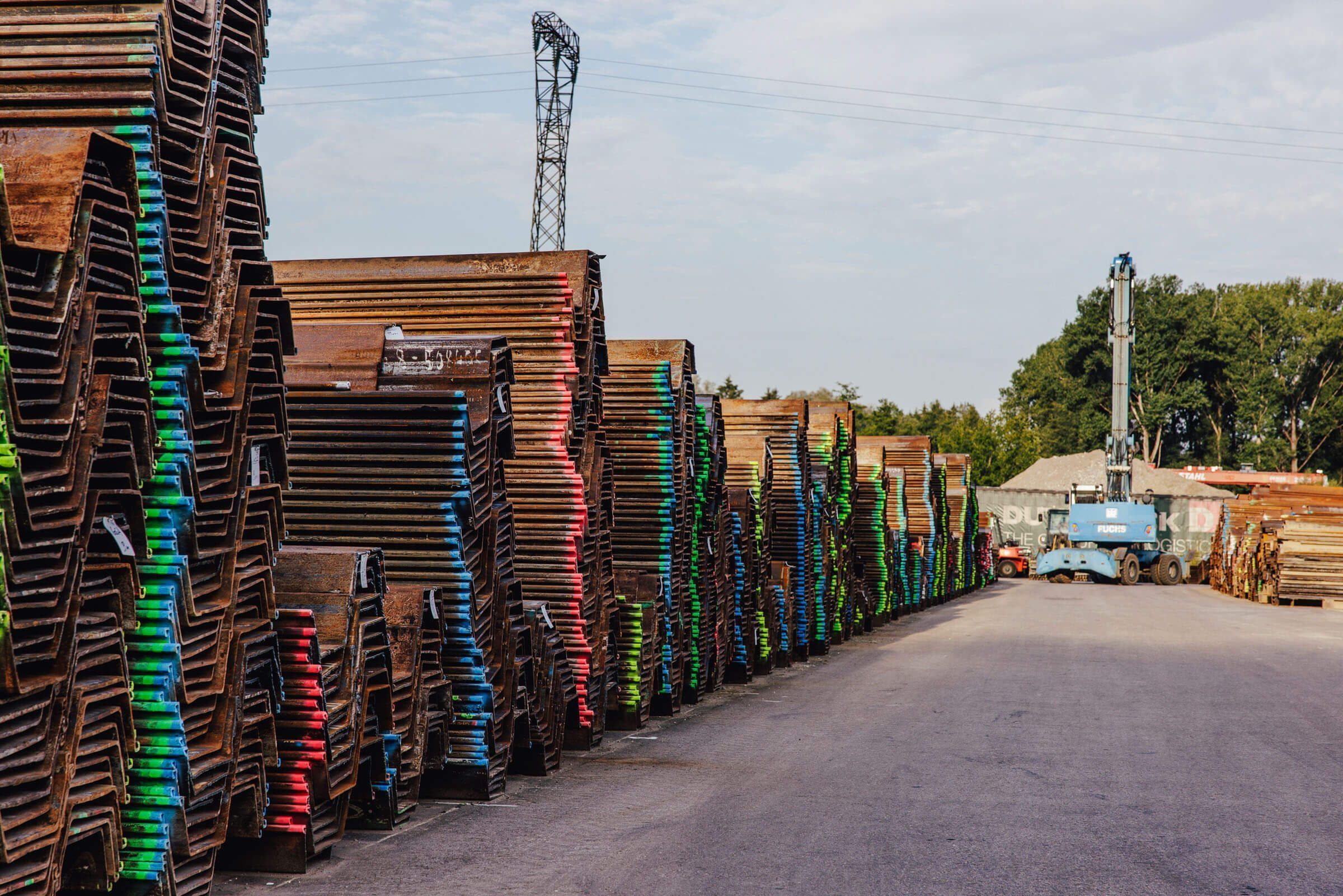 Buy & rent sheet piling
Hirnböck Stabau
Tradition and expertise for over 40 years
With over 40 years of experience and expertise, Hirnböck Stabau steel trading handles sheet pile walls, steel beams and steel pipes in varying quality, including used or II a products. We carry out complex welding tasks for reinforcing excavation trenches and deliver our own sealant, "Melavill", produced by BMI Austria GmbH. Our wide range of services allows us to reliably meet your needs, even at short notice.
Rent, repurchase and buy sheet pile
Our company offers an extensive range of sheet pile-related services. We will offer you comprehensive advice for all steel-related questions and can make all materials needed available at short notice thanks to our sophisticated warehousing infrastructure. We offer sheet pile for rent and with optional repurchase agreement. We also deliver the materials required upon request.
Treatment and processing of used sheet pile
All steel sheet pile products by Hirnböck Stabau can also be purchased used. Our experts take care of the standardised, certified treatment and processing of all products before forwarding them to you. You will always receive the highest quality from your steel experts.